Overwatch Boosting
Overwatch SR Pros offers Overwatch players the opportunity to increase their
ranking and rewards through the use of superior and affordable boosting services.

100% Safe
Overwatch SR Pros delivers 100% safe and trusted overwtach boost services to their customers. Don't compromise the security of your account. We know how important your account is and we treat our client's accounts as if it is our own.

24/7 Support
Overwatch SR Pros offers you 24/7 friendly customer support so that you can enjoy our services, no matter where you are in the world. We are committed to assisting you at all hours of the day and night.

Fast Delivery
Fast and effective results are essential in boosting. Are you tired of being stuck at a low tier? Overwatch SR Pros will get you out of the dumps and into the higher ranks without having to wait forever.

Overwatch Top 500 Boost
Secure your place in the prestigious Top 500 players on the Overwatch leaderboards. Overwatch SR Pros offers you the services of some of the best players in the industry, giving you the opportunity to get your name in Grand Master or even into the Top 500.

Overwatch DuoQueue Games
Do you want to improve your game without having to hand over your account details? Play with the help of a Top 500 player at your side with Overwatch DueQueue Games. Increase your skills and increase your ranking.

Overwatch Leveling Boost
Get out of the struggling bottom tiers by jumping to the next level with the help of Overwatch Booster ABC's Top 500 professional players. You deserve a spot at the level you want – our competitive players can get you there.

Overwatch Skill Rating Boost
Get a little help with your Overwatch Skill rating by making use of Overwatch SR Pros's Skill Rating Boost. Get to your goals faster and earn Competitive Points to get that golden gun without any effort.

The fastest and easiest way to increase your skill rating
You could spend hours wasting your time in the bottom crowd, or you can let us help you get the rating you want.

Earn CPs and Rewards effortlessly
Overwatch Boosts helps you earn Competitive Points that you can exchange for the rewards you want.

Get competitive coaching and improve your skills
Playing with the help of prestigious players will help you up your game while you win all the rewards you want.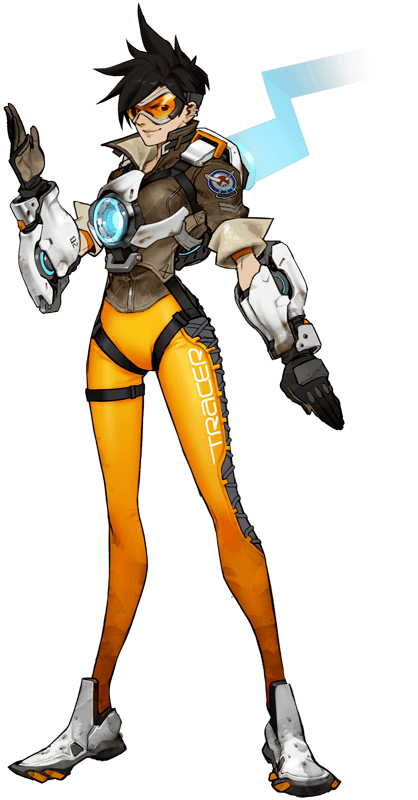 Earn respect with your name in the Top 500
Having a prestigious Top 500 next to your name earns a massive amount of respect among players.

Save time and effort while cruising through the bottom levels
Why waste your time between the bottom players if you can get to the top faster?

Reach lMaster or Grand Master levels and its Rewards
Get access to End-of-Season Rewards without having to play more than 3000 games.
1
Choose the Boost you want
Register as a user of Overwatch SR Pros and select the type of boost you need to get to where you want to be.
2
Enjoy affordable and adaptive pricing
Overwatch SR Pros constantly updates our prices to ensure that you get professional and affordable services.
3
Trust our completely safe services
We treat our client's accounts like our own to ensure your complete safety and satisfaction.
4
Reap the rewards of your boosting
Overwatch SR Pros's fast delivery and trusted services will get you to the ranks and levels where you want to be, fast.

Best players at your proposal
Overwatch SR Pros's players are the best of the best and all enjoy Top 500 ranking. Our top players are at your disposal for boosting your Overwatch account. Our professional players have all the skill and time needed to help you rank amongst the best.

Advanced Members Area
Overwatch SR Pros offers our clients an exclusive and advanced members area where you can securely manage your boosts and enjoy numerous privileged member-only benefits where you can learn how to play the heroes in the game.

Account security guaranteed
The safety of our clients and our players is of utmost importance to Overwatch SR Pros. Your account details are completely safe with us and various security measures are in place to protect both our clients and players.

Affordable and adaptive pricing structure
Our pricing structure is under constant review to ensure that your clients receive the best possible services at the most affordable prices. Overwatch SR Pros's prices are competitive and our services are the best.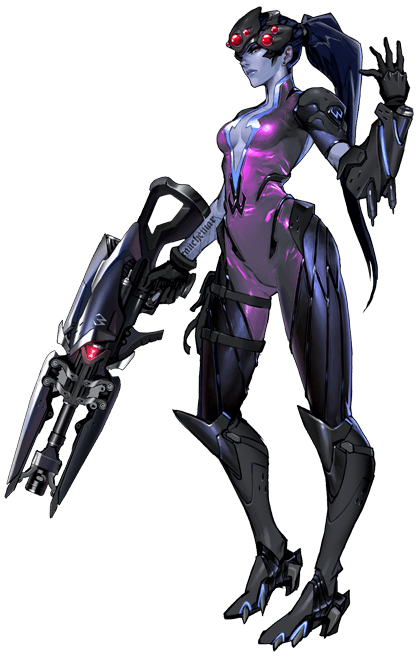 Affordable
Overwatch SR Pros offers premium services at competitive prices. A constant effort is made to keep our prices as low as possible.
Value for Money
The best possible services at competitive and affordable prices ensure that Overwatch SR Pros's clients enjoy fantastic value for their money.
Adaptive
Our prices are constantly being updated to ensure that our clients receive the best value for their money. We offer excellent boosts at affordable prices.
Complete Satisfaction
Our prestigious players deliver fast and superior boosting services that are aimed at complete customer satisfaction and full support.
How do I order a boost?
Ordering a boost from Overwatch SR Pros is easy. Just register as a user and select the boost that you need. Fill in the required details and order your service. You can check your boost status from the member's area while you sit back comfortably and wait for your Overwatch account the be boosted professionally.
Are hacks and bots being used for boosting?
No, Overwatch Boosting does not make use of hacks and bots to boost accounts. Your account will be boosted by a professional Top 500 player who will play on your behalf until you reach the level or rating that you require.
Is boosting safe?
Boosting your Overwatch account with Overwatch SR Pros is completely safe. Our professional players will treat your account as if it's their own. The safety of both our players and clients are of utmost importance to us – which is why we treat security as a top priority.
I want to improve my game, can you help me do it?
If you would like the help of a Top 500 Overwatch player to help you improve your skills, you can order a DuoQueue boost. You'll schedule a time to play alongside a prestigious player who'll help you gain rewards and advise you on better playing strategies.